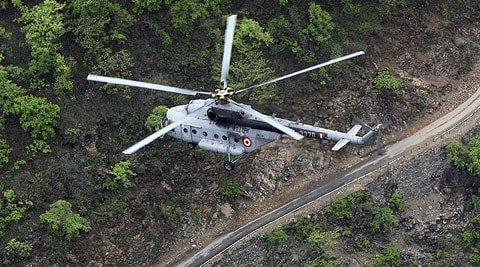 An IAF helicopter crashed in Sitapur, UP and all the seven personnel on board are feared dead.
BRICS summit signalled a more purposeful solidarity among emerging economies.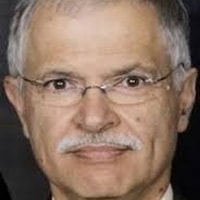 To consolidate its 2014 success, the BJP must weaken the Congress.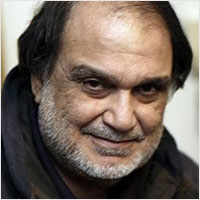 A South Asian union based on trade could reduce the incentive for war in the region.
Back to top