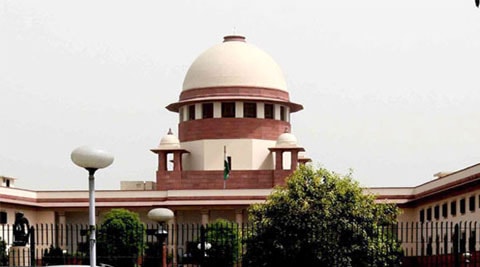 The court is hearing a PIL that has challenged the Lokpal appointment rules and seeks more transparency in selection process.
So far, ideology has not been the defining feature of Modi's tenure.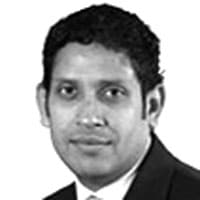 The impact of social media on electoral outcomes in the Lok Sabha polls was marginal.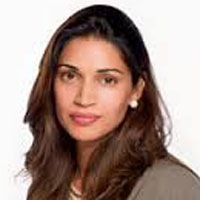 Farahnaz Ispahani's forthcoming book is on Pakistan's religious minorities.
Back to top