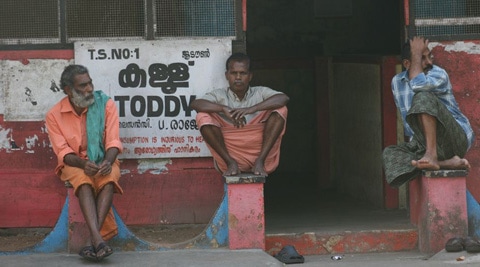 A Hindu organisation claimed that the 'impractical decision' stemmed from the rivalry within the Congress. Christian and Muslims communities have given cheers to decision.
No evidence to show labour laws are the only, or even main, constraint to growth.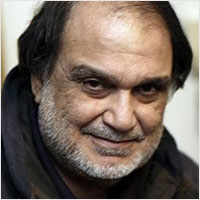 The gap of learning between India and Pakistan is significant because it goes beyond the argument of population ratios.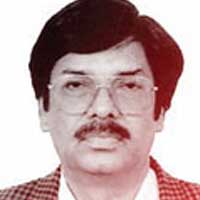 Three months is a short time, but government has emphatically regained control of its turf.
Back to top