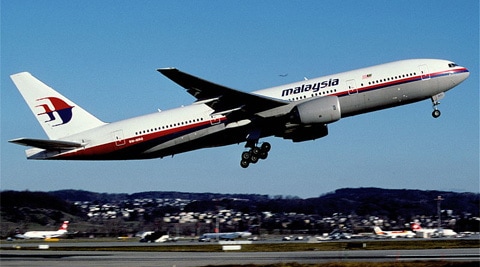 There is no confirmation about the report from the Malaysian authorities.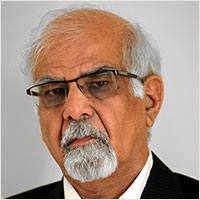 The traditionalists keep raising the same old tired issues, which the young and the youthful and the dominant long ago discarded.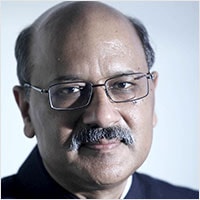 Booking Kashmir's kids for cheering Pak paints a shameful and wrong picture of India - and of cricket.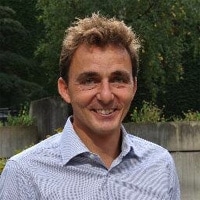 New Italian PM has style. Can he deliver on substance?
| | |
| --- | --- |
| BSE: 21919.79 405.92 | NSE: 6526.65 125.50 |
Back to top