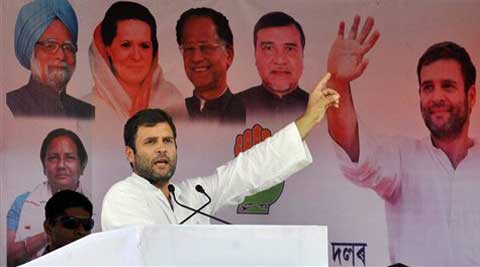 Rahul accused the Mamata-led govt of not taking action against those involved in the multi-crore Saradha ponzi scam.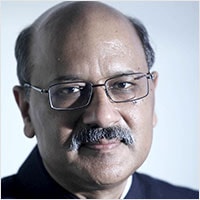 This anti-Modi battle cry is lazy, illiberal and an affront to Muslims — and to Hindus.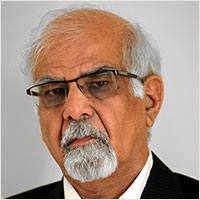 Whether it is female infanticide or mortality, education or various health indicators, Modi's Gujarat has done quite well.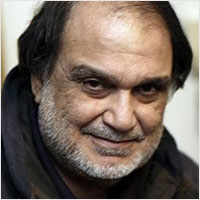 Free elections in Afghanistan mark the beginning of an arduous road to peace.
Back to top