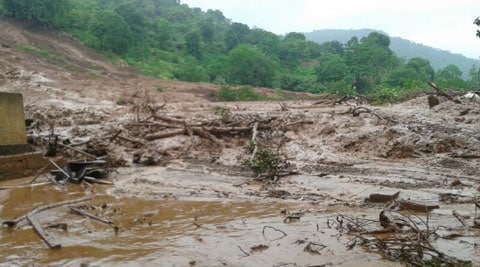 People living in about 35 houses have come under the debris of a hillock that caved in at village Malin in Ambegaon taluka of Pune district.
PM's style has sparked enthusiasm in bureaucracy — and some unease.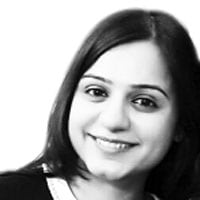 It is important to look at what went wrong with the Jawaharlal Nehru National Urban Renewal Mission.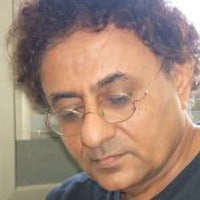 Our demand to demilitarise the Strip is not only for Israelis; it's also for you, Fathi. We prefer happy neighbours to suffering neighbours.
Back to top